Stormin' Norman Termite and Pest Control: Termite Control Spring Time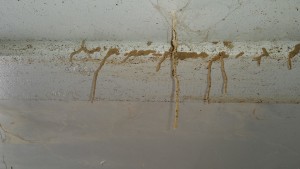 Spring time is here and yes, it's time to spring clean. Most of us dislike it. A few of us love it. I actually only know one person who lives and loves organization. You know who you are, but now is a good time to look for termite activity and have an annual termite inspection. Remember, there is no charge for a termite inspection.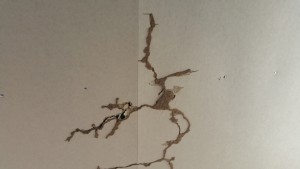 As you clean behind things, pay special attention to look for evidence of termites. You are looking for the mud tubes termites use to return to to the soil every 24-48 hours. Termites seem to like to be in inconspicuous areas. It is very common to find them behind storage, cabinets, and even pictures hung on the wall.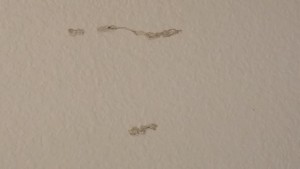 If you happen to find termites while doing your spring cleaning, don't freak out. As any realtor will say, "It's not if you have termites, but when you will get them. Basically, most home owners will experience termites at some point while owning their home in Arizona. So just give Stormin' Norman Termite and Pest Control a call. We will be happy to come out and give you a free inspection and no obligation proposal.